Creating a website is currently very easy.
In today's article, I will teach you how to create your own website with WordPress by completing just 5 steps.
So let's get started …

Two things are definitely needed to create a website
1. domain
2. hosting
Now follow the steps below:-
1. Domain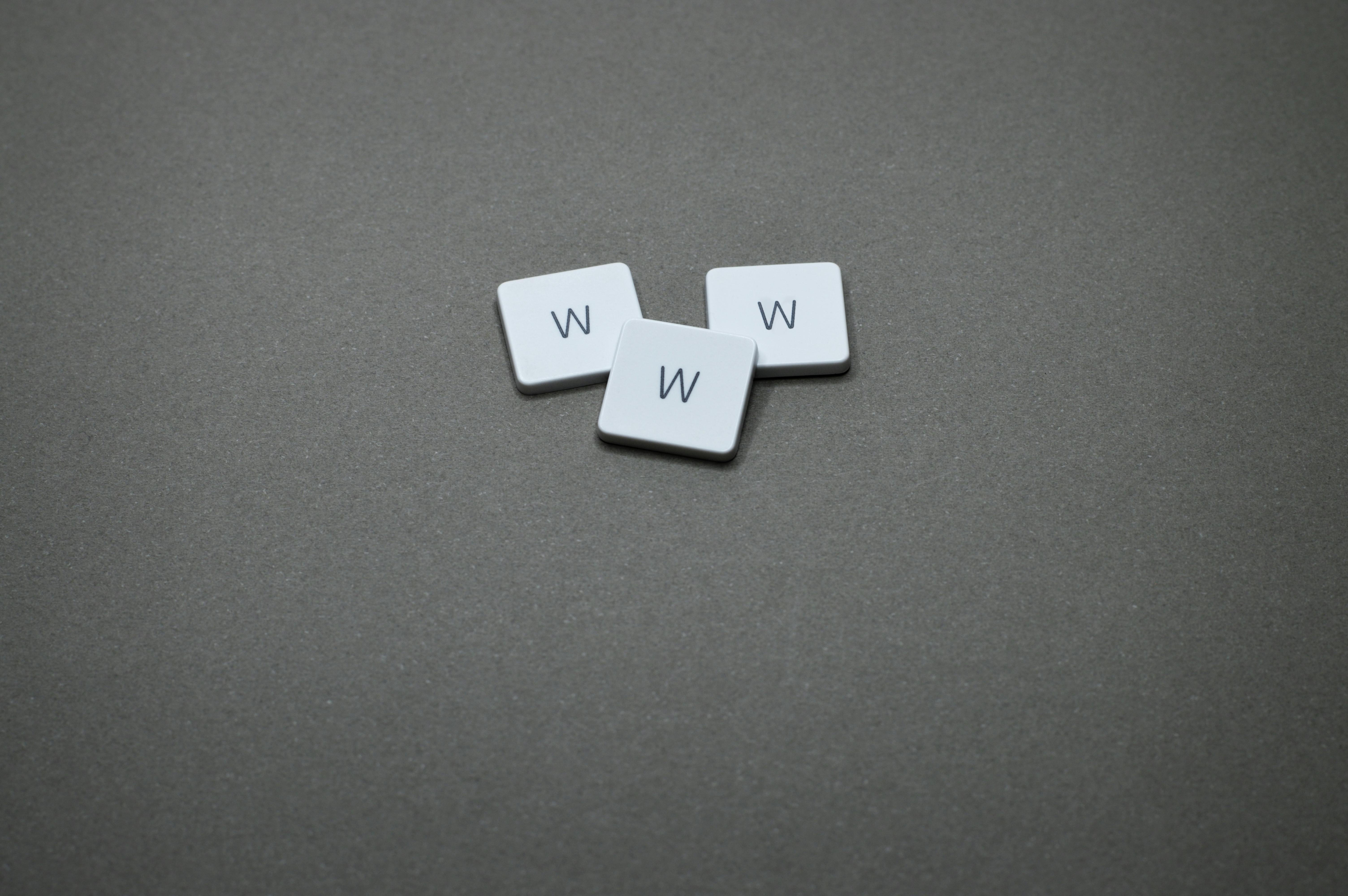 Buy a domain first (you can use a free domain if you want)
2. Hosting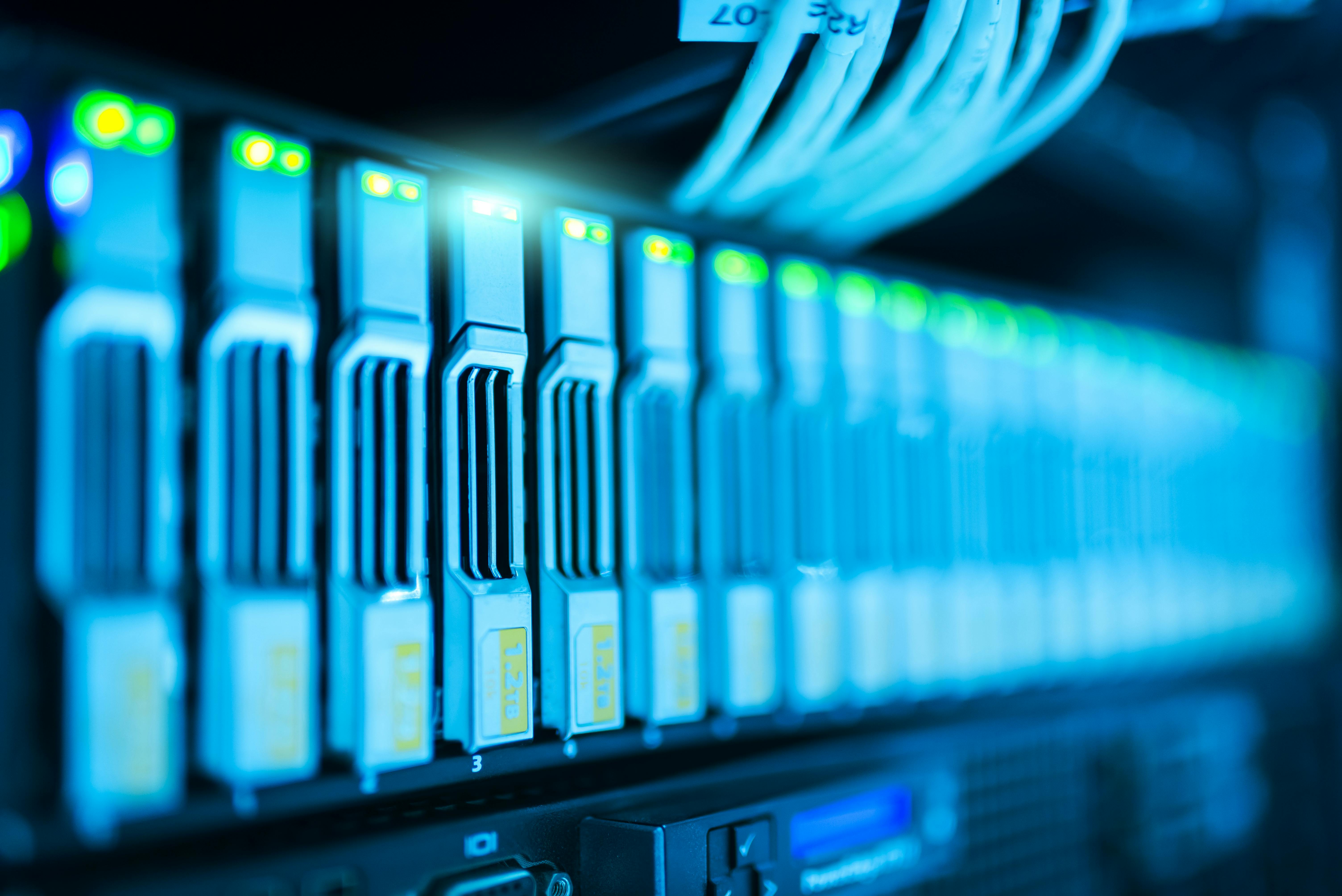 Buy a good quality hosting package (you can also use free hosting if you want)
3. Setting Nameserver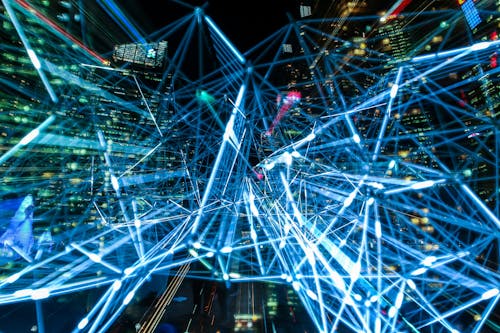 Now change the name servers of your domain and put the name servers provided by the hosting company.
4. Install CMS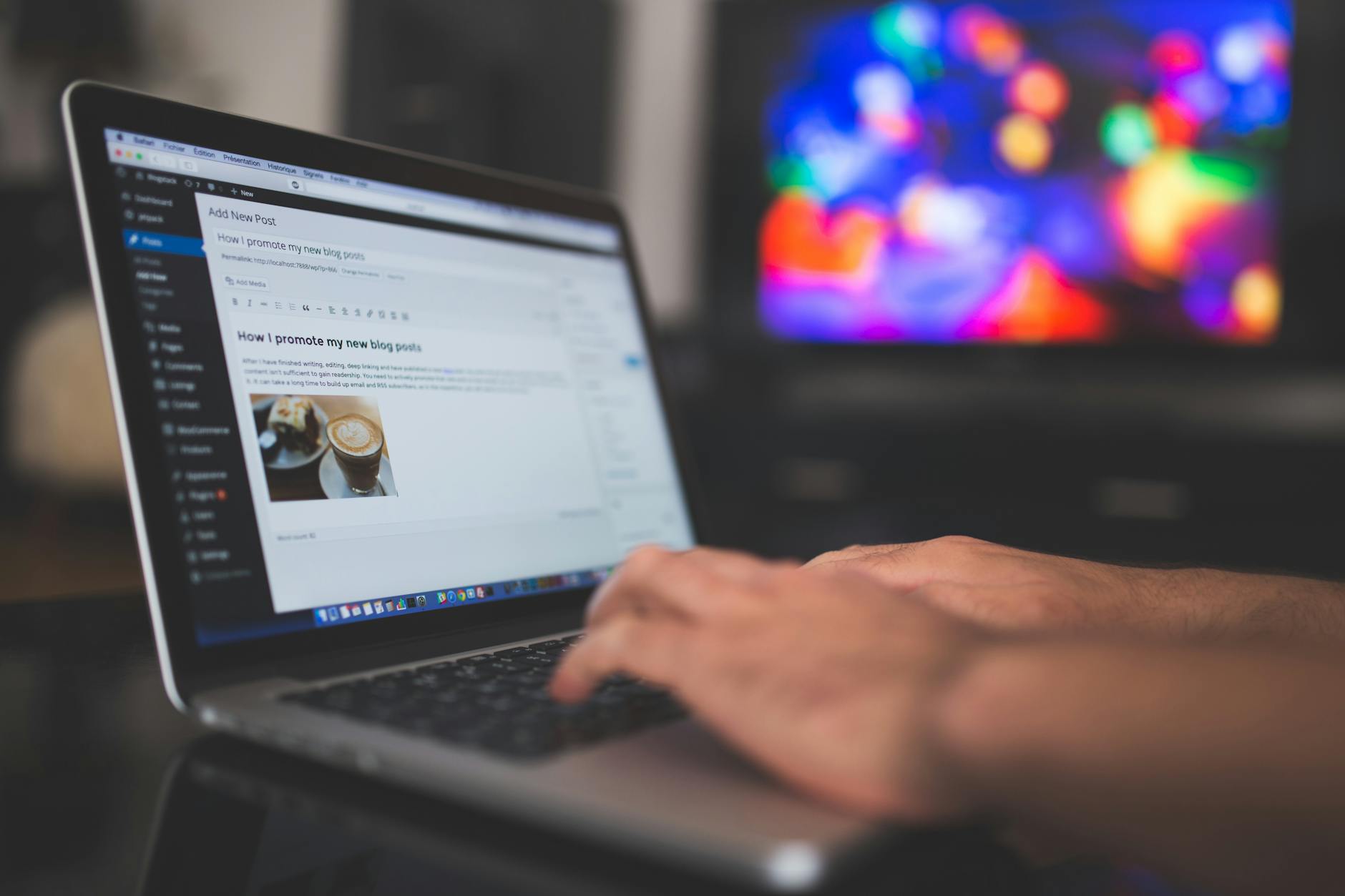 Now install WordPress by entering the Cpanel of your hosting.
5. Select Theme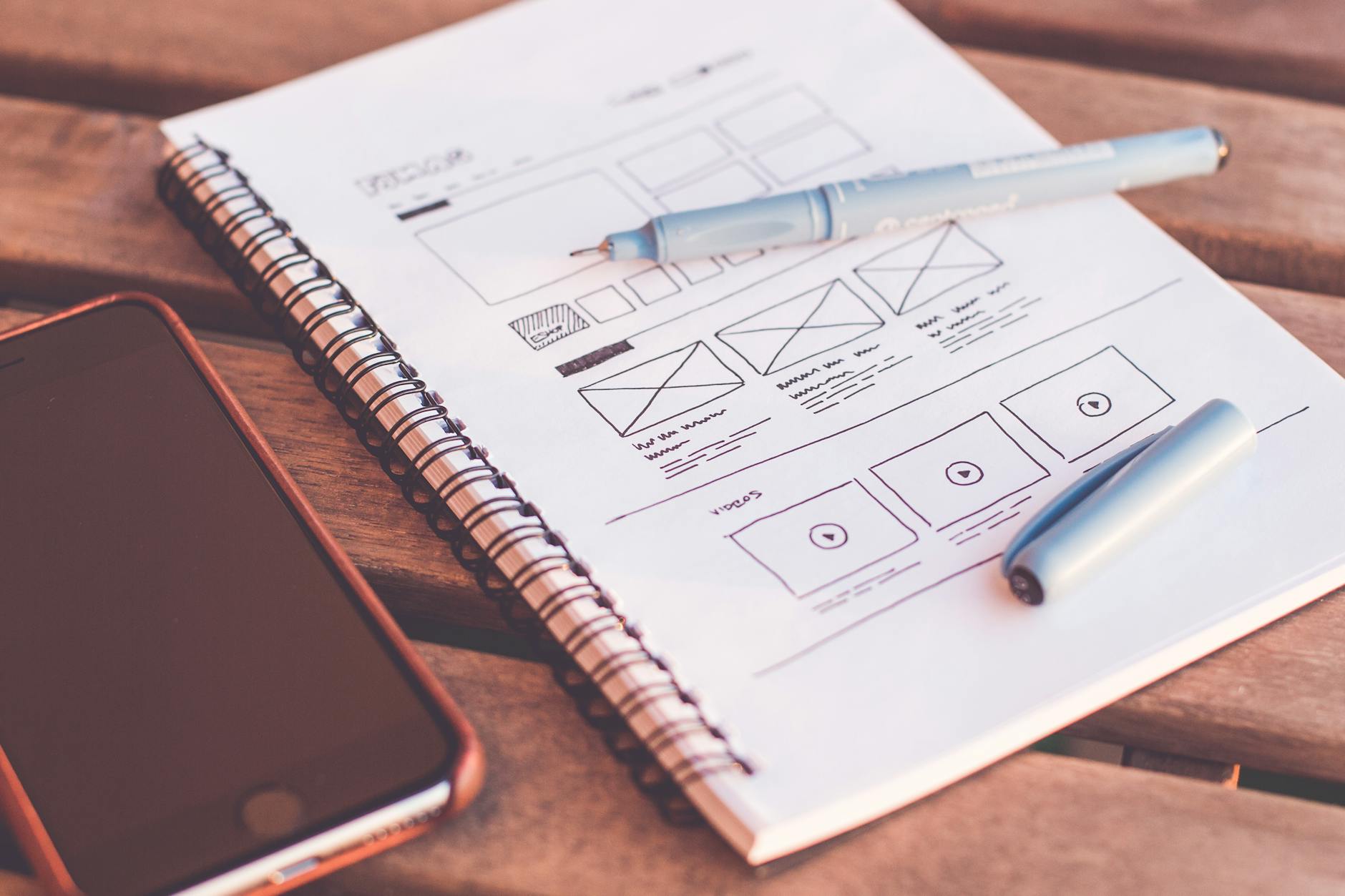 Login to the WordPress Dashboard and select any theme of your choice.
Your website is done!