The contribution of SEO covers a huge part of digital marketing or online marketing.
The full form of SEO is search engine optimization.
Why is SEO done?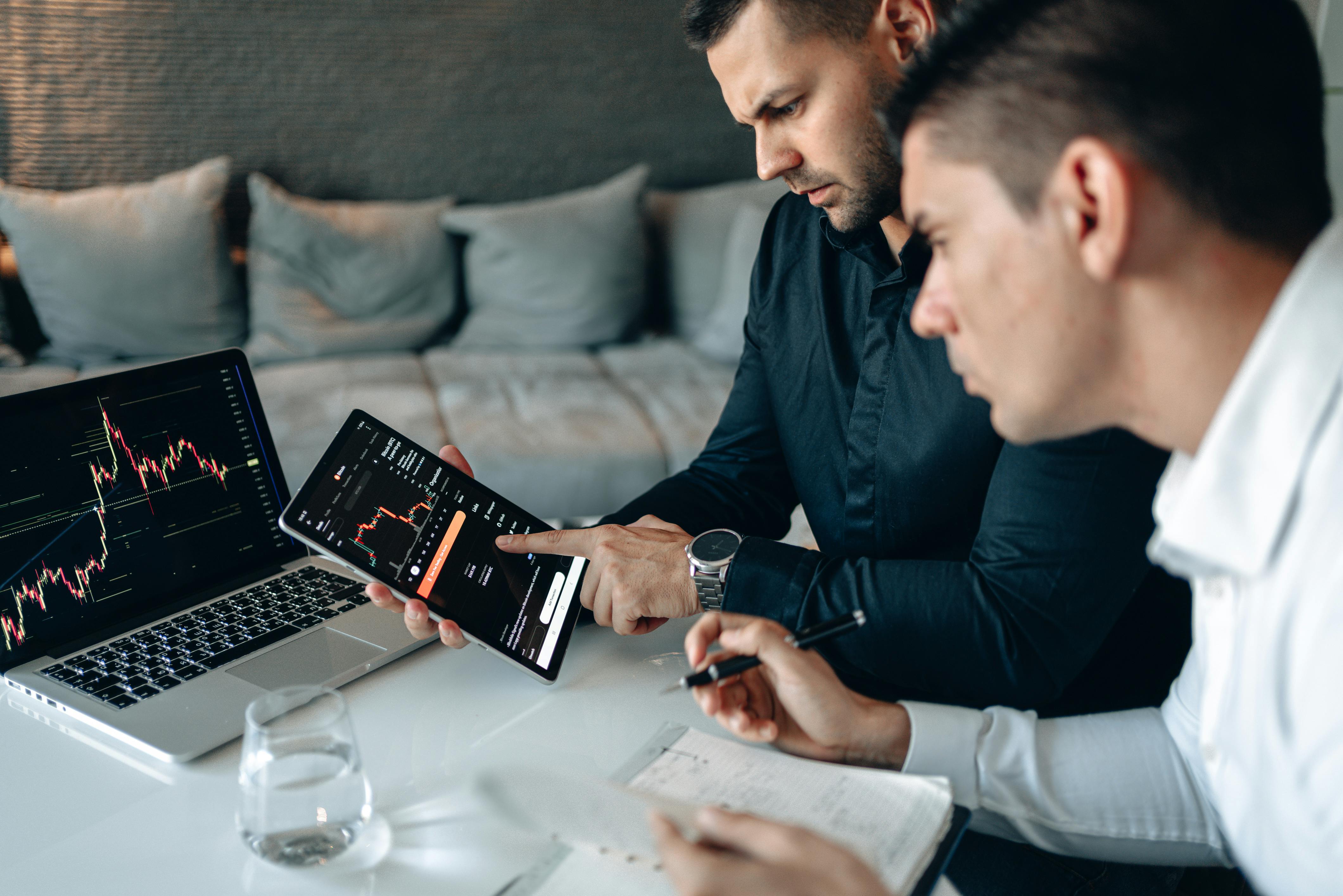 Search engine optimization is the process of ranking a website or webpage on the first page of a search engine.
And this can increase your brand value many times over.
Google is currently the most popular search engine,
Nowadays, almost everyone searches on Google to find the things he needs.
So if you have your website on the first page of Google, a lot of visitors will enter your website every day.
As a result, the chances of your product being sold out greatly increase.
Marketers research different keywords based on different niches and then do SEO by completing different steps.
Seo has several steps such as:
1) Keyword research
2) SEO friendly article writing
3) Link building
And many more things
In the next article we will try to give details about SEO